Your Form/Inquiry has been submitted.
Thank you for completing our brief survey. At White Wolf Dental, we are devoted to giving you the most choices over your dental care. Our experienced team will review all your options to help you find which is best for you. We will be in contact to determine candidacy for dental implants shortly.
– White Wolf Dental Team
At White Wolf Dental, we provide high-quality dental care for your whole family. We combine state-of-the-art technology with old-fashioned human relationships, ensuring that you get the unique care you need. Beyond that, our dentists in Port Orange, FL are committed to keeping up with modern training and techniques in everything we do.
From fully digital X-rays and cone beam CT scans to creating a truly customized care plan for all our patients, we take a different approach to dentistry here. Our dentists focus on treatments that fully restore your oral health, allowing you to get back to the things you love. Whether you need an immediate filling or crown or more in-depth work like dental implants, you're in great hands with us.
Dr. John Kulaga was born in Yonkers, New York and has called Florida home since 1989. After graduating high school in St. Augustine, Dr. Kulaga earned his BS in Biology and then an MBA from the University of North Florida. He then returned to New York to attend New York University's College of Dentistry, where he excelled in patient care.
While attending NYU, he was exposed to a broad range of dental specialties and observed some of the latest techniques being performed. This early exposure to complex procedures instilled a drive to learn advanced techniques that few general dentists study.
Dr. Abrahams was born in Atlanta and raised in Fort Lauderdale. After attending the University of Florida, he went on to the University of Alabama at Birmingham, which is where he earned his certification in periodontology. Since joining the White Wolf team, he has completed continuing education courses in Laser Assisted New Attachment Procedure (LANAP), bone grafting, tooth replacement and sinus augmentation.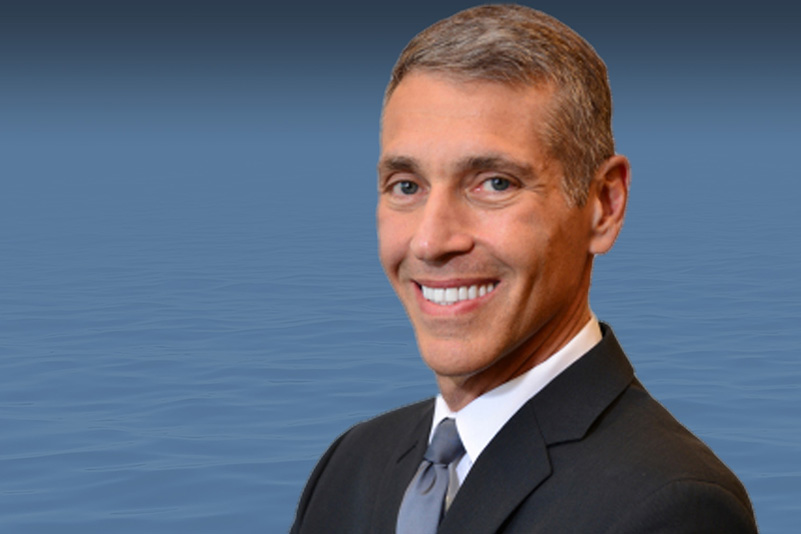 Dr. Carota has more than 30 years of experience in restorative dentistry and prosthodontics. He graduated from dental school in Brazil in 1986, completing his education at the New York University College of Dentistry in 1998. He served in the US Air Force for 17 years, retiring as a Lieutenant Colonel in 2016. In the Air Force, he completed a three-year residency program in Prosthodontics, and he's devoted to continuing his education.
Dental implants are the most durable, lifelike solution available for missing teeth. They are secured to your jaw, restoring your health, function and confidence. Best of all, they can support any number of restorations!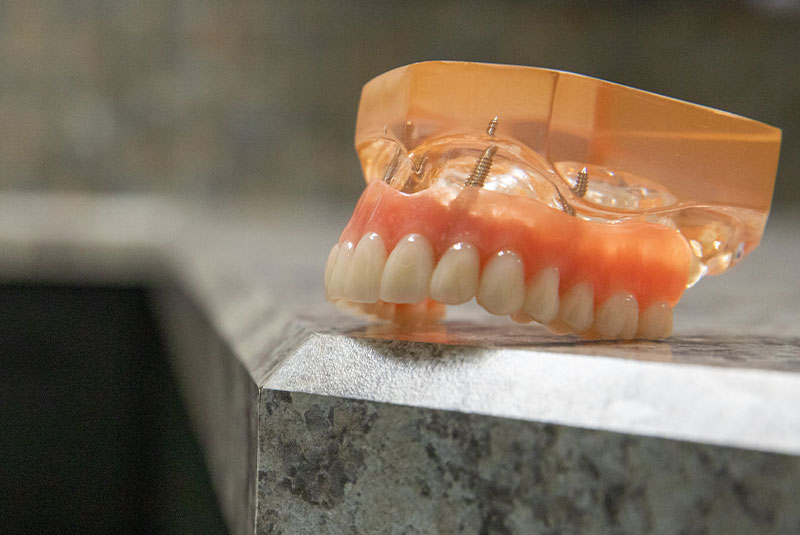 Full Mouth Dental Implants
Restore up to 99% of your biting power with full mouth dental implants. You can get these restorations in as little as a day, so you can say goodbye to the inconvenience and expense of dentures sooner.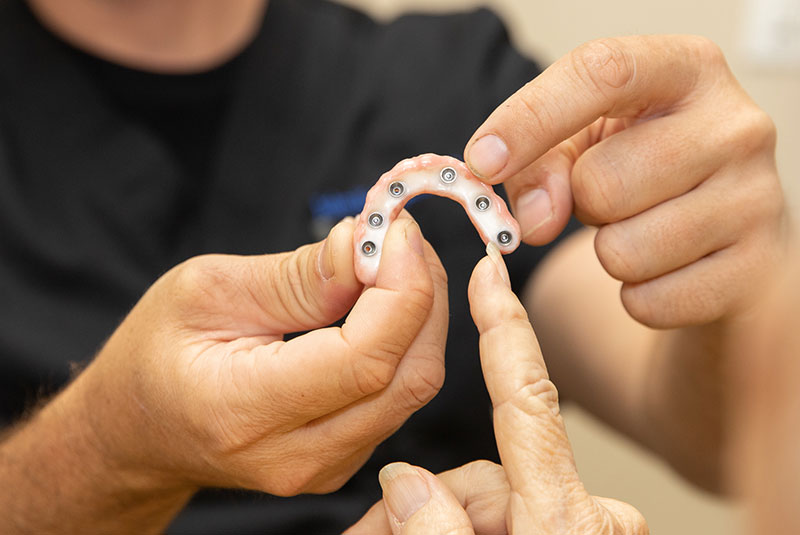 Milled from a single block of zirconia, fixed bridges are the "gold standard" of implant dentistry. Zirconia looks and feels like your natural teeth, restoring seamless function and premium aesthetics. It even resists stains!
1221 Dunlawton Ave STE 100
Port Orange, FL 32127
Mon: 7:30am – 4:00pm
Tue: 9:00am – 5:30pm
Wed: 7:30am – 3:30pm
Thu: 7:30am – 4:00pm
Fri: 8:00am – 2:00pm